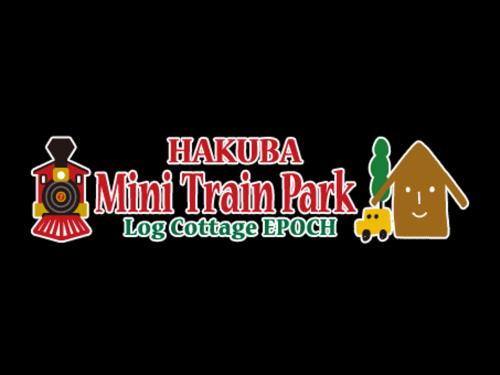 Only Mini-railway Running in the Forest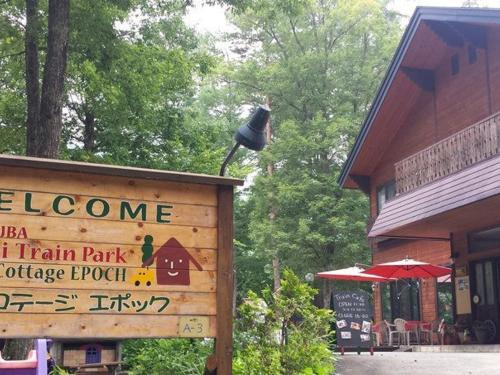 Hakuba Mini Train Park is a park you can enjoy a mini steam locomotive and panoramic view of Ho scale located in the forest of Shinshu Hakuba village, Wadano. There are many kinds of train models.
Mini-SL runs at the foot of Hakuba mountains!
Escaping from busyness of daily life, and playing with mini-SL in the vast site. 
Train park where you can enjoy magnificent panorama of HO gauge! !
Mini SL runs at the foot of Hakuba mountain foot!
At Hakuba Mini Train Park, you can experience a mini steam locomotive ride at the garden railway. You can also see the N · HO · G scale model trains with diorama, and getting on the driver's seat of the actual EF 8110.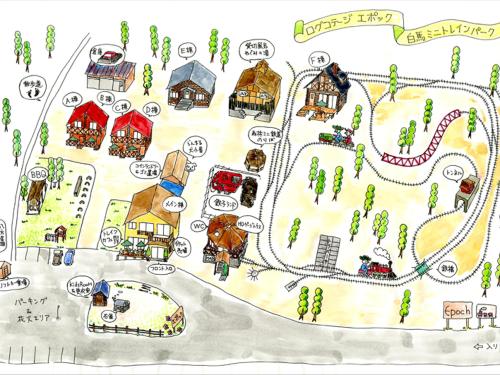 Mini-Railway
Mini-railway is equipped with 1000 m long railway bridge, 50 m long railway bridge, and an engine-house office where can have 26 carriages and repair traverser and carriages.
Click Here for more details
Model Railway Museum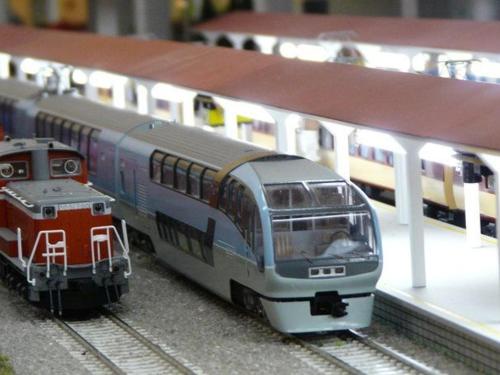 The model railways which total 211 m long 7 lines with diorama of mountains, rivers, stations and cities.
Click Here for more details
Tetsuko Land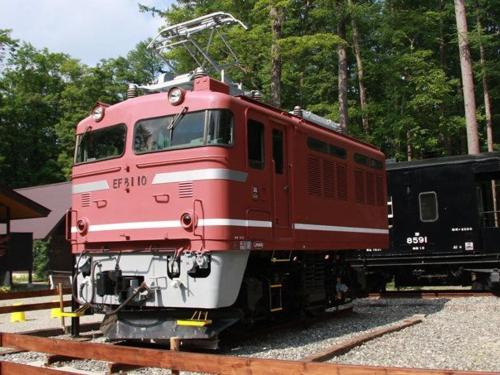 EF 8110, Japan National Railways 8000 model carriage (conductor), you can get a chance to have a seat and touch the real driver's seat.
Click Here for more details