Private Baths Warming You Up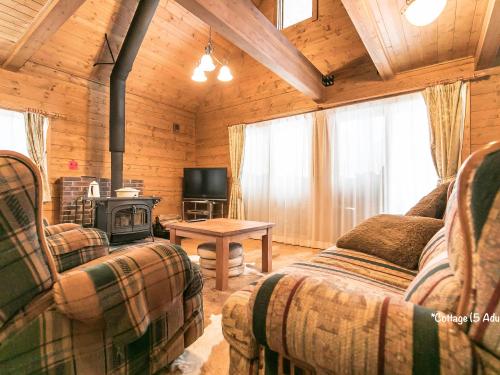 You can enjoy carbonated hot water which we pull out the mineral-rich groundwater from the foot of Hakuba mountains and put dissolving carbon dioxide into it. The how water warms you up from core of your body. You can choose either a bath "Megumi" using natural stone and Kiso Hinoki tree or a round bath "Shinobu" using natural Magome stone.
Also, weak acidity hot water like this we can expect beauty effect by astringent  effect.
Price List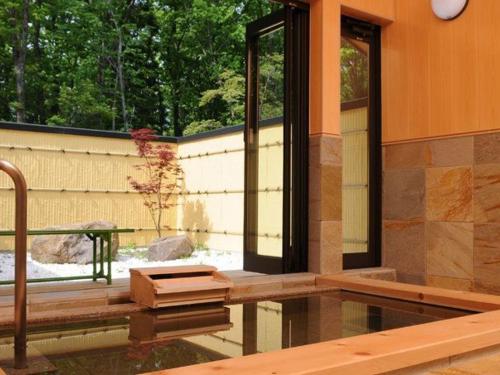 2 ~ 6 guests  |  3500 JPY for 50 mins (Guests staying at Epoch : 2500 JPY)
*Amenities are equipped 
*Guests who wish to use the private bath must make a reservation 1 day in advance.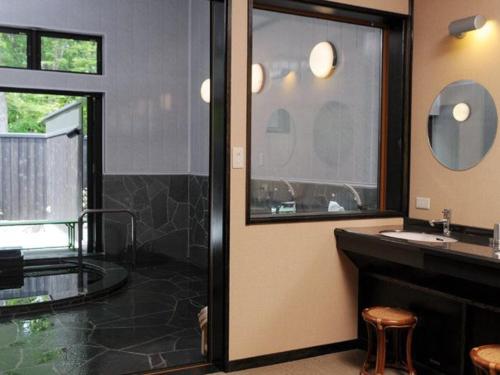 = Megumi =

A square bath using natural stones and Kiso Hinoki trees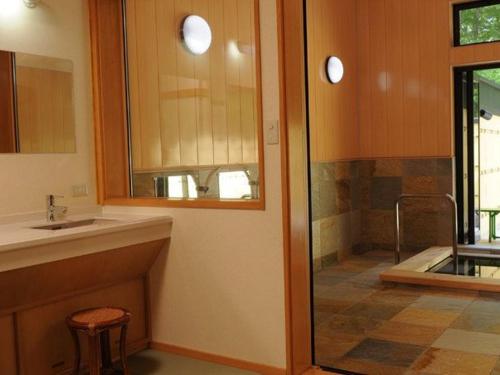 = Shinobu =

A round bath using natural Magome stone